SO.CAP.USA Hair Extensions by Ramon Bacaui Salon
Not only is Ramon Bacaui renowned for expert application of natural-looking SO.CAP.USA Hair Extensions, he travels and trains hairdressers from around the globe on the latest in hair extension application, technique, and trends.
Ramon and the team have extensive training and experience on creating  hair extensions for thinning hair, damaged hair, to gain length quickly, or to conceal the damage caused by chemical straighteners.
Why does Ramon Bacaui Salon only use SO.CAP extensions?
Based in Naples Italy, So.Cap® has been manufacturing high quality professional hair products for over 40 years. Today, So.Cap is a global leader in 100% human hair extensions.
So.Cap. uses the highest grade of human hair, which is pre-bonded with a keratin tip. This advanced keratin bonding technology is combined with state-of-the-art professional electronic application equipment to produce a safe, incredibly easy-to-use extension system that allows you to create natural-looking results for your clients without any damage to their existing hair.
Watch this video demonstrating the application of she by SO.CAP extensions by Ramon Bacaui:
Meet Piper Stoekel, Miss Arizona and Ramon Bacaui Hair Extension Client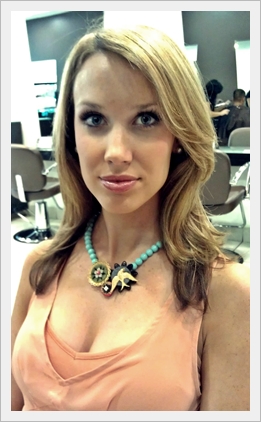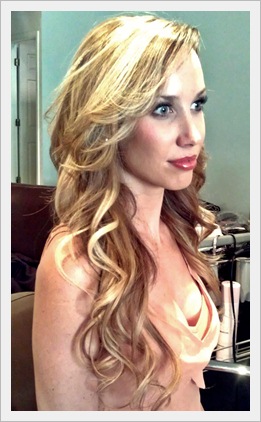 I can't even explain how much I love my new extensions. Thank you Ramon and everyone at the salon! I had a wonderful day and now have lovely locks!!!"
News and Press
Watch Ramon Bacaui, Kendy Mendez (Salon Manager), and Miss Arizona 2012 Piper Stoeckel on Arizona Midday!
Perla Bacahui's Gallery of Hair Extensions
Perla Bacahui has extensive experience and training on So.Cap Hair Extensions. See her Facebook gallery of hair extensions.
Hair Extensions for Thin Hair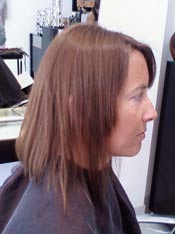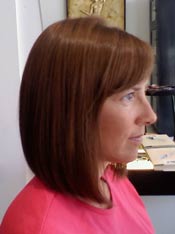 In this case, Ramon's client was looking for a very natural-looking solution for thin, flat locks. The fabulous thing about hair extensions is that they're not just for celebrities – but for every woman who wants beautiful hair that looks chic and sophisticated. Hair Extensions can even help conceal hair loss and thinning hair.
Hair Extensions for Damaged Hair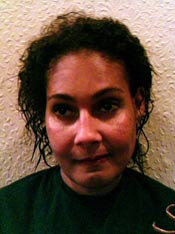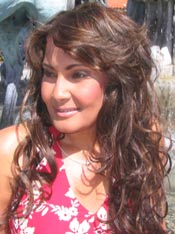 Hair extensions can be a great solution to hide hair that has been damaged by chemically straighteners or other damage. African American women and women with curly hair find that hair extensions can be a welcome solution to a lifetime of hair struggles.
Hair Extensions for African American Women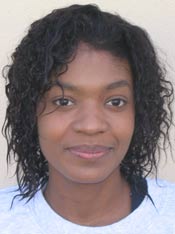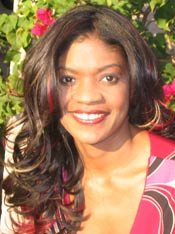 Since many black women use chemical straighteners to relax hair, it can be be prone to damage, thinning, and frizziness. Hair extensions applied by a skilled and certified hair extensions stylists can help conceal damage temporarily until the new hair grows in, or it can be a permanent solution.
Hair Extensions To Gain Length – Fast!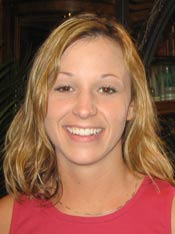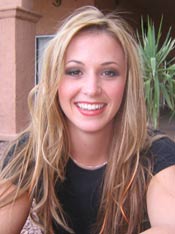 With the advent of hair extensions, it is no longer necessary to wait months or even years for hair to "grow out." You can change from short hair to long hair as the seasons change.